Napoli president Aurelio de Laurentiis has revealed Maurizio Sarri is close to becoming the new Chelsea boss.
Chelsea have been in talks with both Napoli and Antonio Conte as they try and sort their managerial situation.
Conte is still in position and took training on Monday while waiting to be sacked.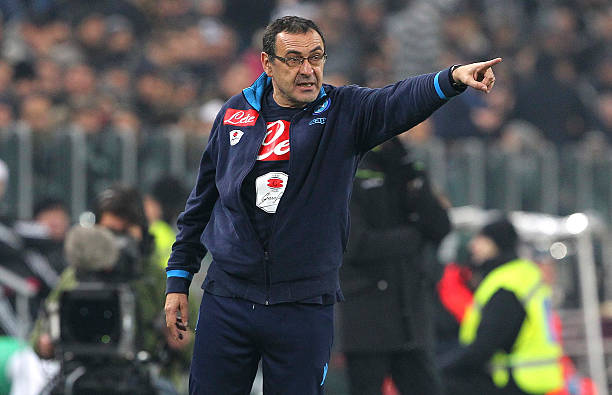 Sarri has been lined up to replace him for weeks and now de Laurentiis has revealed the deal is close.
Napoli have already replaced Sarri as manager with Carlo Ancelotti but he remains employed by the club and they want compensation to let him go.
The eventual result appears to be that Sarri will be released from his contract to become the new head coach at Chelsea, where Conte will finish a mutual accord for his departure.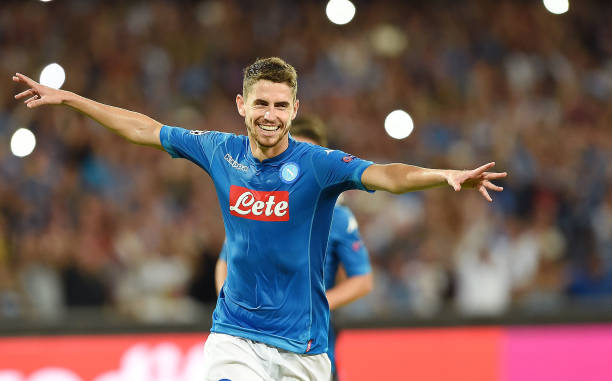 The significant breakthrough over compensation for Sarri came as talks intensified over midfielder Jorginho, a player that Sarri had specifically requested be signed by Chelsea.
Despite an offer from Manchester City, Jorginho is now expected to make a £53m move to Chelsea with Napoli president Aurelio de Laurentiis confirming to TuttoMercatoWeb in Italy.